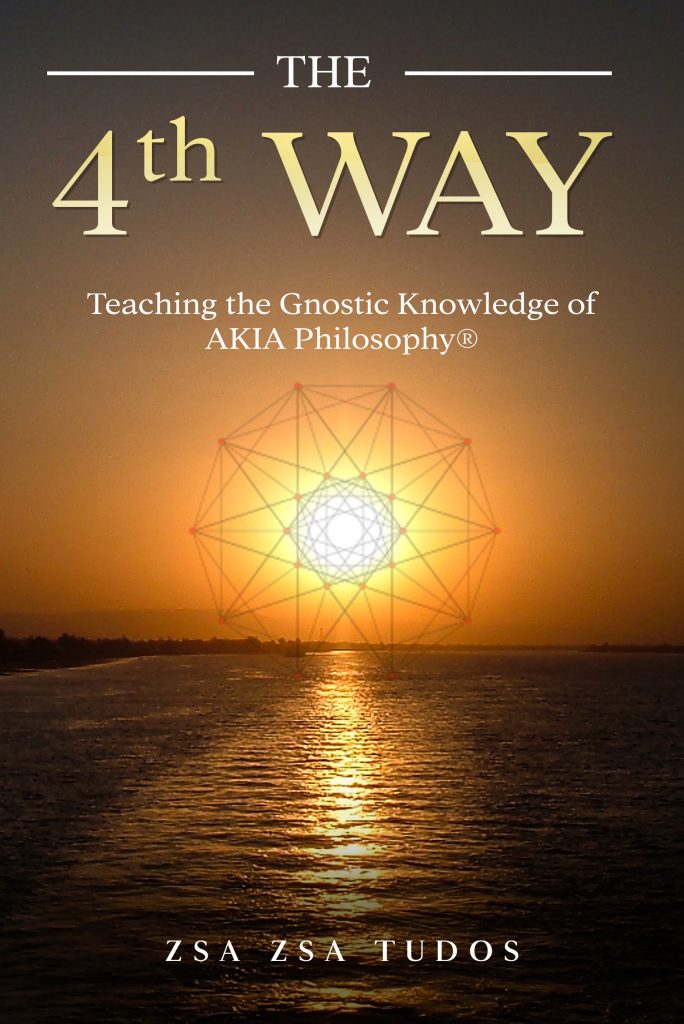 The 4th Way – Teaching the Gnostic Wisdom of AKIA philosophy is the 1st book of the Series.
AKIA is the metaphysical understanding of the universe, constantly searching for the holistic knowledge we all carry in our subconscious.
The book contains the first set of lessons with the transcripts of Zsa Zsa's teachings, explanations, exercises and meditations. The Content:
Earth initiation
Release the Spring of Light within
AKIA – HEALING 1
AKIA – HEALING 2
Water initiation
We set up various platforms to meet your questions you might have.
© AKIA Philosophy®